Actuator Field Services in New Mexico
How many companies offering actuator field services in New Mexico can say that they have nearly 100 years of combined experience in the oil and gas industry? We doubt that you'd find many companies with this much expertise if you were to ask. We're not highlighting our longevity in this field to be boastful, but instead to give you confidence in choosing us when purchasing your next product or when making a service call.
MVP is a WE company. Our people are why we are the fastest growing
Valve and Actuator distributor in the industry.
WHEN IT COMES TO PRICE, PRODUCT & CUSTOMER SERVICE,
WE'RE BUILT FOR MAXIMUM EFFICIENCY.
Click to read about our efficient product & service solutions for our client's pipeline, fabrication & facilities operations.
CONTACT US TO LEARN MORE >
What Distinguishes Our New Mexico Actuator Services Company From the Rest?
Here at Midstream Valve Partners, you don't have to hope you reach someone who is both knowledgeable and professional because you can expect them all to be that way. Our staff knows all things actuator installation in New Mexico. They know what products you need for the task you need to perform.
While our Spring, TX, company prides itself on being the leading New Mexico actuator field services company, repair work isn't the only thing we're good at. We maintain an expansive catalog of products in stock that we can ship out to you right away, including:
Worm gears
Valves
Limitorque actuators
Bevel gears
Flowell actuators
When we perform actuator installation in New Mexico, our focus is not on sticking to one brand but using the right one for the task at hand. This approach to doing business extends productivity.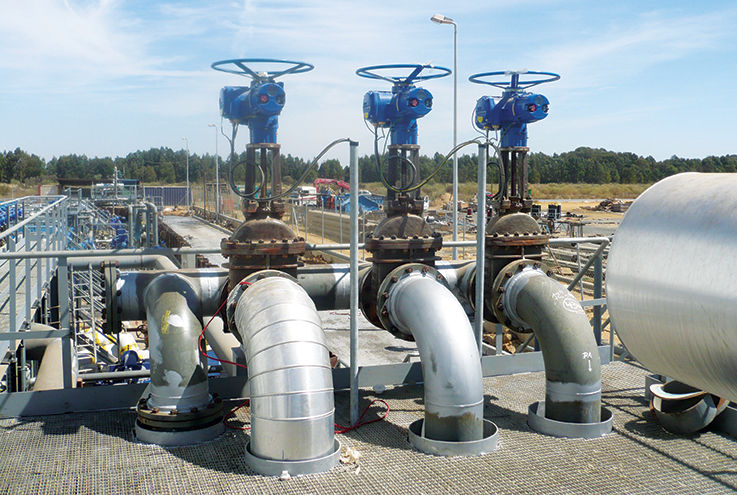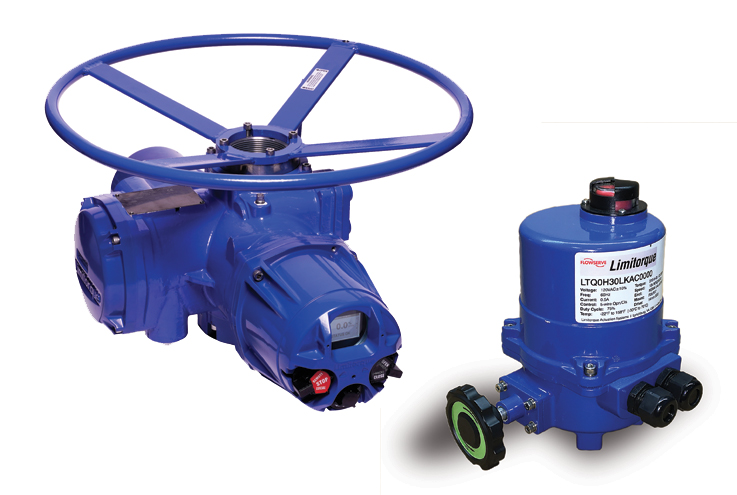 Addressing Your Needs
If you're in the market for actuator field services in New Mexico and you're unsure where to turn, then look no further than Midstream Valve Partners.
Give us a call at 713-234-1270 or email us at sales@midstreamvalve.com to learn more about how we can be your one-stop-shop source for all things actuators and values.