Actuator Field Services in Texas
Who do you trust for your important actuator field services in Texas? Here at Midstream Valve Partners, we have over 100 years of combined experience. That means when you call one of our technicians, you can expect a wealth of experience and attention to detail. Our customers who operate gas and oil pipelines demand quality and efficiency from any parts they use and their installation.
MVP is a WE company. Our people are why we are the fastest growing
Valve and Actuator distributor in the industry.
WHEN IT COMES TO PRICE, PRODUCT & CUSTOMER SERVICE,
WE'RE BUILT FOR MAXIMUM EFFICIENCY.
Click to read about our efficient product & service solutions for our client's pipeline, fabrication & facilities operations.
CONTACT US TO LEARN MORE >
How MVP Provides Leading Field Services
We're the fastest-growing valve and actuator distributor in the business. Your business demands the highest standards in quality control and safety protocol. Your successful actuator installation in Texas is our number one priority. Our customer service will offer expansive knowledge on any machine parts you may need and installation.
We're fast, efficient and we offer competitive pricing on all our products. Our team also does reliable field checks if you need them. It's important to partner with a Texas actuator services company that has top standing in the industry.
Valve Modification Services
Valve modification services often go hand-in-hand with actuator installation in Texas. Our customers often require much more than a standard solution. We offer the following in addition to our Texas actuator field services:
Lube lines
Pipe pups
Custom DTRs
Custom coatings
Coatings for buried service
Stem extensions
And more!
Your field technician has the expertise and problem-solving skills to make sure your mechanical operations are up to speed. Our workmanship will match any OEM valve or actuator and we're a Limitorque authorized representative. We're proud to serve the most demanding customers in the industry.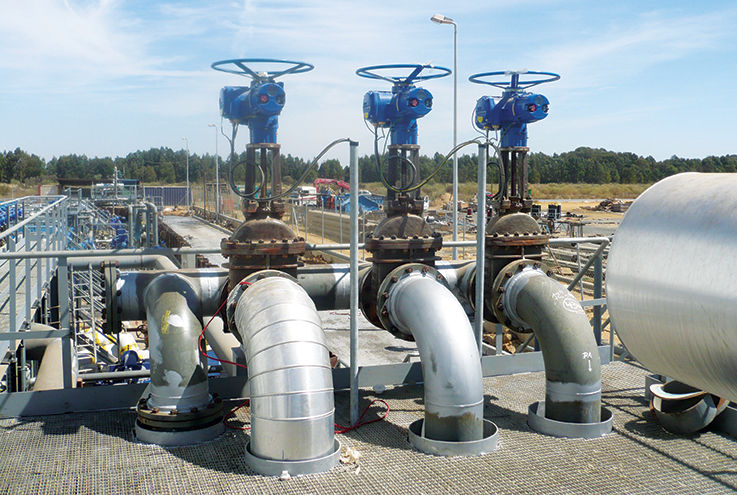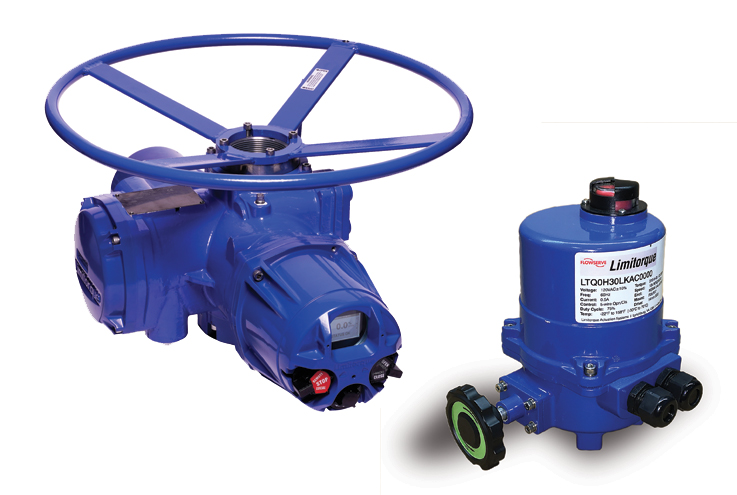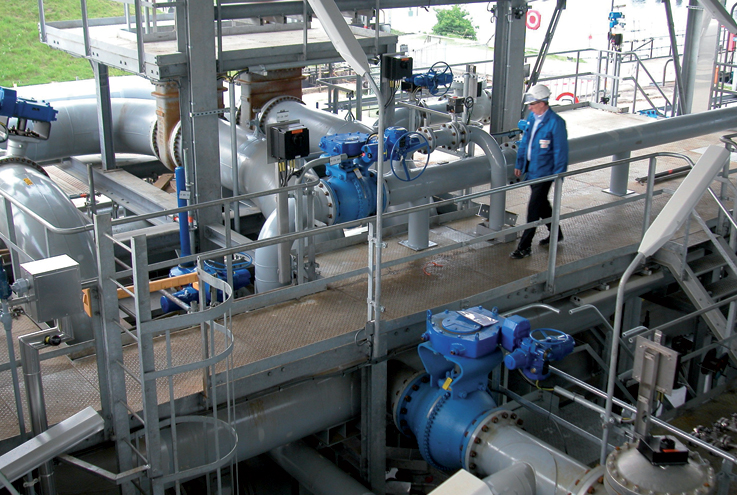 Contact Us for Actuator Field Services in Texas
MVP is here to provide you with leading actuator field services. Reach out at 713-234-1270 today to speak to a representative. We look forward to serving you!