Colorado Authorized Limitorque Actuator Distributor
Finding an authorized Limitorque distributor in Colorado might have seemed like a daunting process up until you came across our website here at Midstream Valve Partners. We feel confident in letting you know that your search for someone to help with your needs has ended now that you've found our company. Our employees have a combination of 100 years of experience in the oil and gas industry. We're confident in our ability to assist you with your needs, whether you demand products or services. We can provide as much or as little support as you need.
MVP is a WE company. Our people are why we are the fastest growing
Valve and Actuator distributor in the industry.
WHEN IT COMES TO PRICE, PRODUCT & CUSTOMER SERVICE,
WE'RE BUILT FOR MAXIMUM EFFICIENCY.
Click to read about our efficient product & service solutions for our client's pipeline, fabrication & facilities operations.
CONTACT US TO LEARN MORE >
Products We Offer as a Colorado Limitorque MX Distributor
While we carry a host of actuators here at Midstream, our product offerings are far more extensive than that. We also offer:
Bevel gear.
Gate valves.
Worm gear.
Ball valves.
While we're an authorized Limitorque L20 distributor in Colorado, we have also sold other preferred brands, including Colorado Flowserve actuators. We have an expansive line of other oil and gas production products that you may need as well.
Service Matters
If you're wondering what you can expect from us as a Limitorque L20 distributor that's different from others, it's our breadth of expertise. We don't only sell products but can also carry out any repairs that you may have.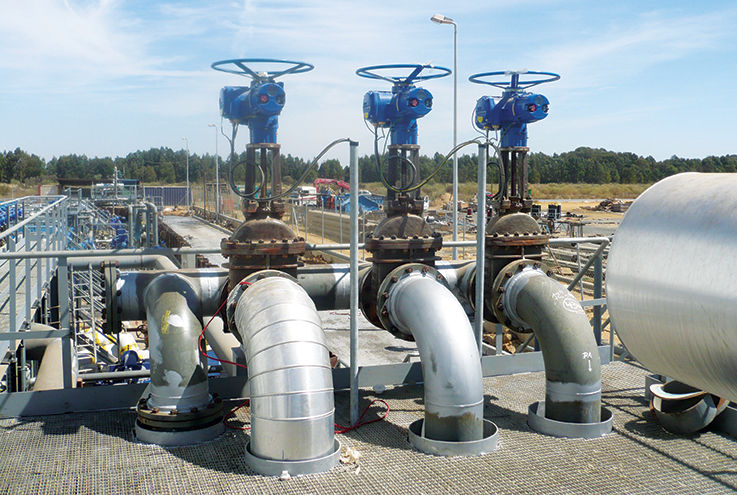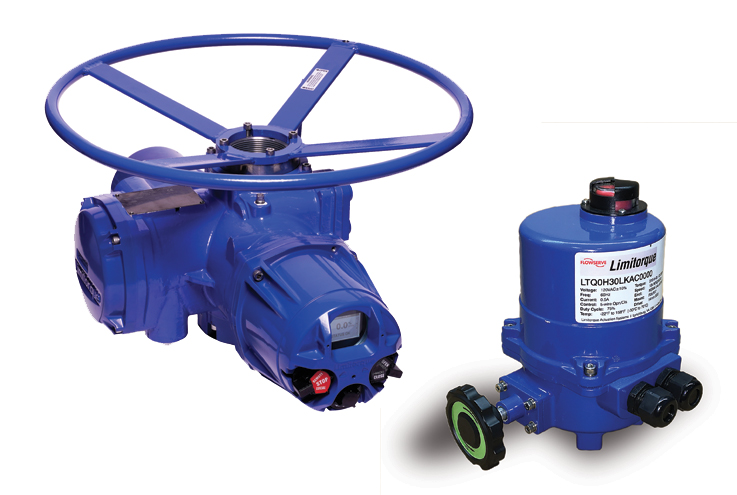 Contact Us Today
You can also expect our employees to treat you with a high degree of professionalism and any work with high attention to detail. We also maintain in-stock inventory and competitively price our products.
Email us at sales@midstreamvalve.com or call us at 713-234-1270 for immediate service from an authorized Limitorque distributor in Colorado today!