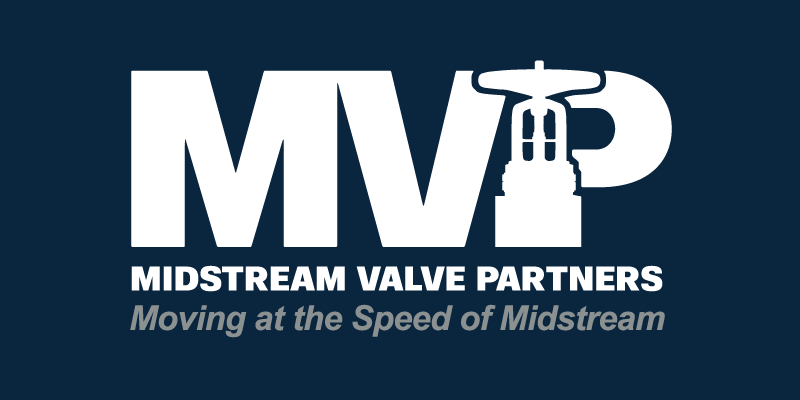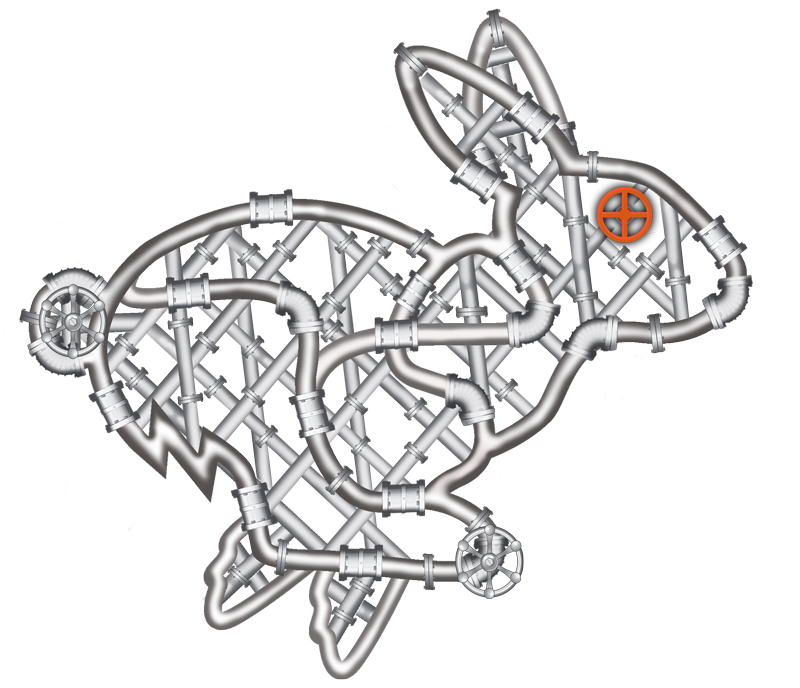 The Fastest Growing Valve & Actuator Distributor In The Industry
WE'RE FAST.
With streamlined operations and a readily-accessible Leadership team with industry-leading expertise, we measure our response time in minutes – not days.
WE'RE FLEXIBLE.
We work how you work – within your AML – offering a wide selection of brand and product selection at competitive prices.
WE'RE EFFICIENT.
Utilizing proprietary CRM tools, we can be trusted to deliver the right product, price and service – right when you need it.
WHEN IT COMES TO PRICE, PRODUCT & CUSTOMER SERVICE,
WE'RE BUILT FOR MAXIMUM EFFICIENCY.







With instant access to order history, a simplified quoting process and high-level product tracking, MVPipeline is the most efficient delivery system in the business. Over 100 years of combined experience came together to develop this proprietary customer management system for the exclusive benefit of MVP customers.



Covering topics from part sourcing and testing standards to safety protocols and industry trends, the MIDSTREAM INDUSTRY DELEGATION will bring together the brightest minds in the industry. Look for the results in The Stream annual report, coming soon.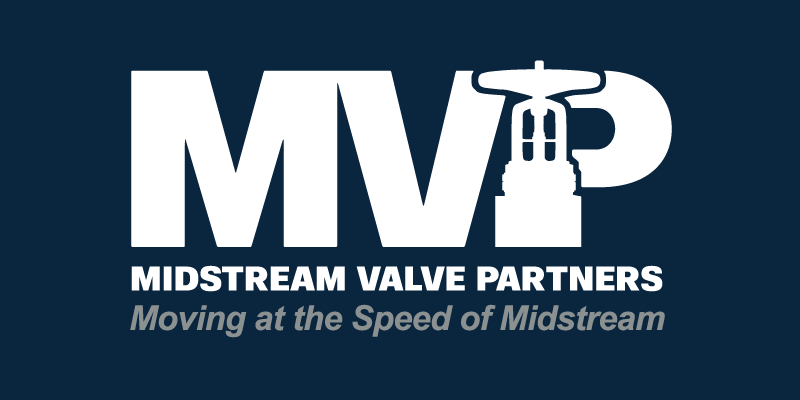 ©2020 MidStream Valve Partners, All Rights Reserved