Actuator Field Services in Colorado
Midstream Valve Partners is proud to be a Limitorque distributor for your operation. We also offer actuators for sambo gears to our discerning customers who operate gas and oil pipelines, fabrication operations, and more. It's critically important to offer the highest quality parts that go through rigorous tolerance testing. When your operation has to run at the highest efficiency and reliability, we're here for you.
MVP is a WE company. Our people are why we are the fastest growing
Valve and Actuator distributor in the industry.
WHEN IT COMES TO PRICE, PRODUCT & CUSTOMER SERVICE,
WE'RE BUILT FOR MAXIMUM EFFICIENCY.
Click to read about our efficient product & service solutions for our client's pipeline, fabrication & facilities operations.
CONTACT US TO LEARN MORE >
Sambo Gear Limitorque Actuators and More!
Most of us know that actuators are an important part of many mechanical operations. Here at Midstream Valve Partners, we have over 100 years of combined experience in helping our customers' mechanical systems function with high efficiency. How do we do that? It starts with offering an inventory of the highest quality parts in the industry such as:
Worm gears
Ball valves
Bevel gears
Gate valves
Flowserve
Sambo gear Limitorque actuators
And more!
If you're not familiar with the full specs of any of these parts, we have a highly experienced customer service team available 24/7. That's why our customers rely on us: immediate access to information, ordering, and exceptional field service!
Your Limitorque Gear Distributor
There's a reason we're a trusted Limitorque Gear Distributor. Limitorque has the utmost confidence in our ability to install and maintain their quality parts. You won't find a more experienced and friendly team in the industry. With live chat support and a 24/7 service hotline, you're never ignored. Our proprietary CRM tools help you manage your operation with ease. We have your part when you need it most and we'll come out and install it for you. You may also rely on us for your important maintenance and repair. Our response time is measured in minutes… not days!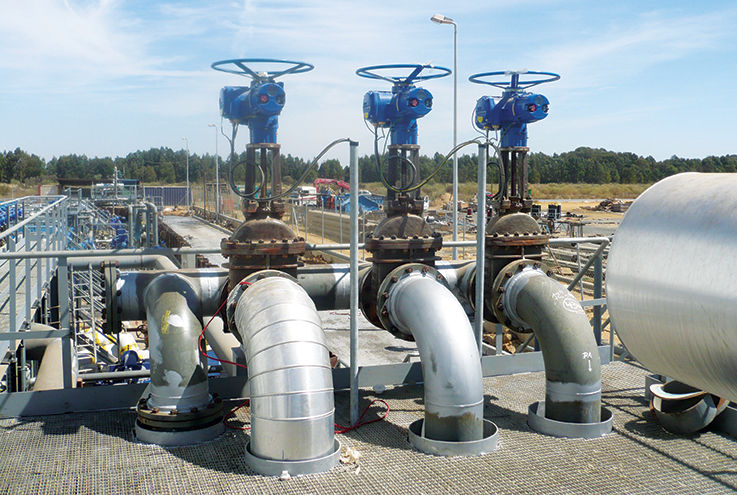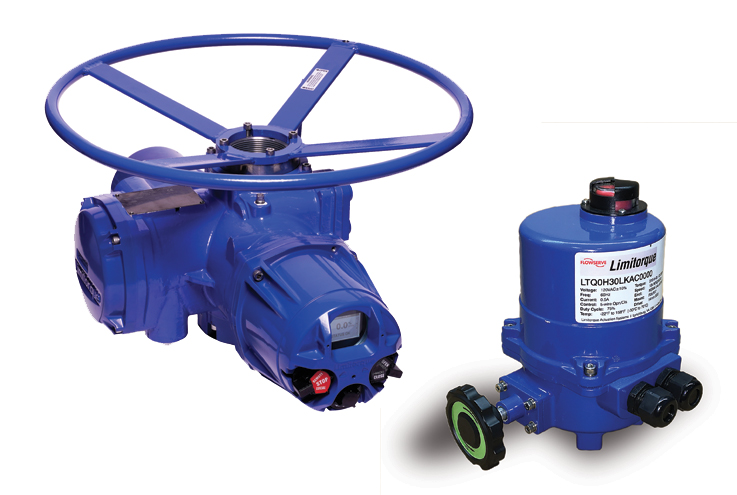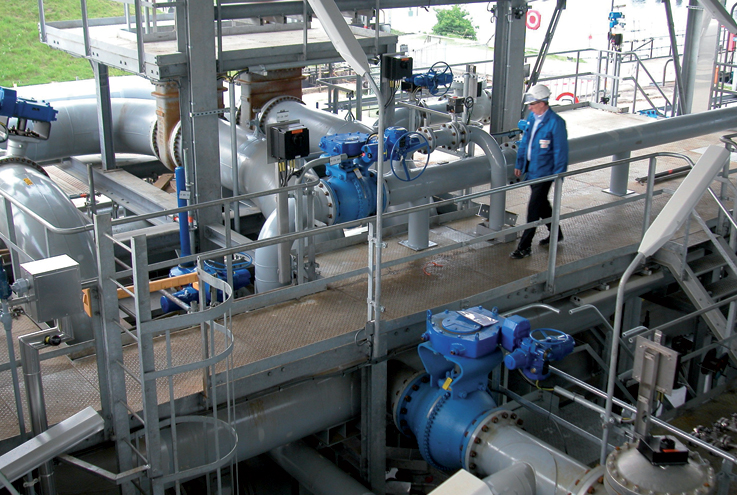 Contact Us for Actuators for Sambo Gears and Valves
We're ready to be your only choice in actuators and as a trusted gear operator distributor. Call us at 713-234-1270 with any questions or to set up a field inspection. We look forward to serving you!