Louisiana Actuator Repair & Maintenance
Here at Midstream Valve Partners, we know that the reputation of your actuator repair company in Louisiana is of paramount importance. We've built a reputation for the perfectly engineered valves and actuators that our customers require. When it comes to excellent service, we're the obvious choice.
MVP is a WE company. Our people are why we are the fastest growing
Valve and Actuator distributor in the industry.
WHEN IT COMES TO PRICE, PRODUCT & CUSTOMER SERVICE,
WE'RE BUILT FOR MAXIMUM EFFICIENCY.
Click to read about our efficient product & service solutions for our client's pipeline, fabrication & facilities operations.
CONTACT US TO LEARN MORE >
The Standard in Valves and Actuators 
Our customers are oil and gas pipeline operators, engineering firms and supply houses who absolutely require consistent quality. Their operations depend on our rigorous tolerance tests to keep their systems running efficiently. We have over 100 years of combined experience in actuator repair services in Louisiana and that's why we lead the industry.
Here are some of the products that our customers purchase/repair with us:
Worm Gears
Bevel Gears
Flowserve
Ball valves
Gate valves
Actuators
We're an authorized Limitorque distributor and our customer response systems are second to none. When you need the best, it's time to use Midstream Valve Partners.
Trusted Actuator Repair Services in Louisiana
We offer an extensive inventory and very competitive pricing. When you need a reputable Louisiana actuator maintenance contractor, we're here for you. Your company relies on machine parts for unimpeded flow and efficiency, and we understand that completely. Let's keep your mechanical systems in tip-top shape.
Here are some great reasons to use our for your important machine parts:
Fast delivery service.
Outstanding customer service.
Trusted name brands like Limitorque.
Unmatched expertise in actuator repair services in Louisiana.
Proprietary CRM tools to serve our customers with high efficiency.
If you need top Louisiana actuator maintenance services your choice is clear!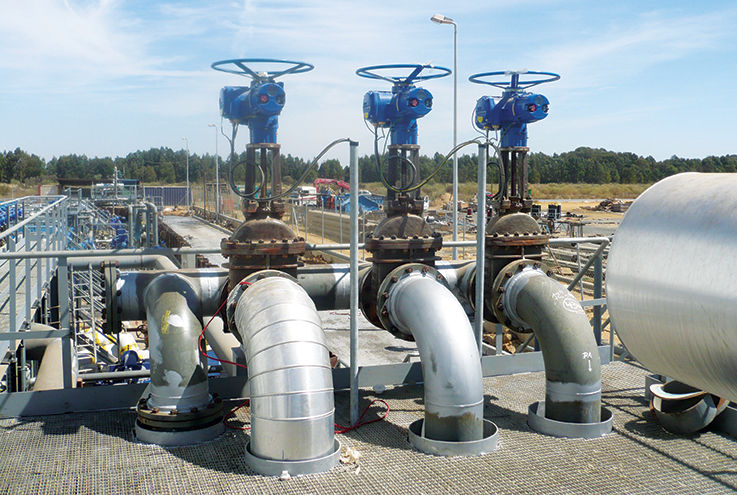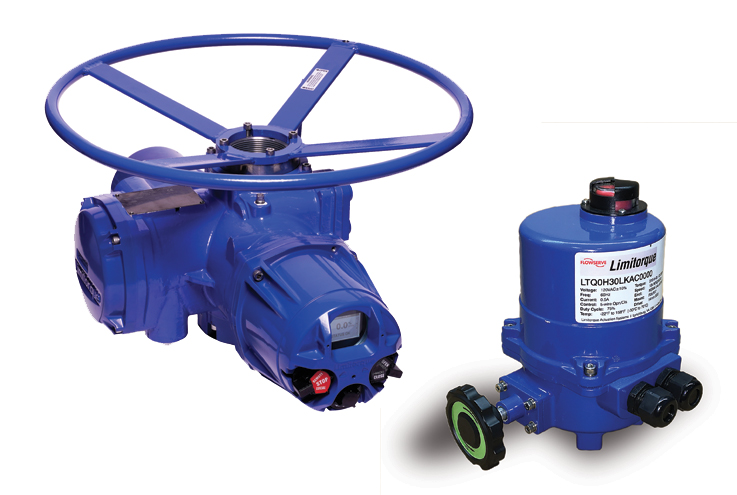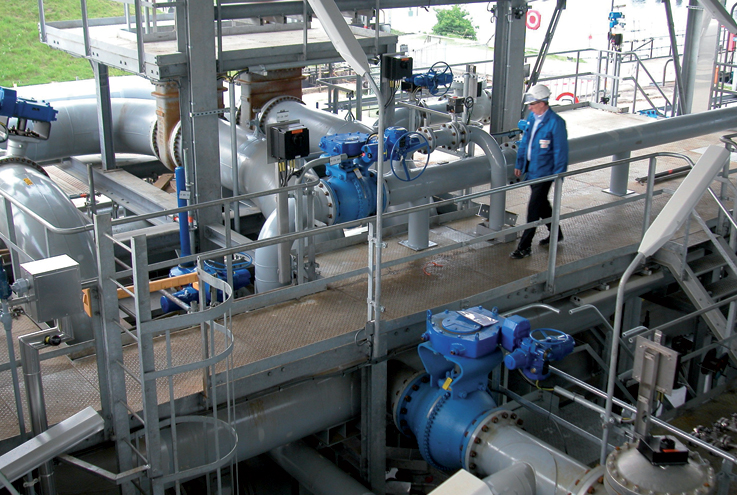 Contact Us: Your Actuator Repair Company in Louisiana 
Call us at 713-234-1270 or use our convenient 24/7 service hotline.