Louisiana Authorized Limitorque Actuator Distributor
Are you looking for top-quality actuators and valves? Here at Midstream Valve Partners, we supply only the highest caliber parts for our customers. We're an authorized Limitorque distributor in Louisiana. Many of our customers are in the gas/oil pipeline business, but we sell to suppliers and for other uses as well.
MVP is a WE company. Our people are why we are the fastest growing
Valve and Actuator distributor in the industry.
WHEN IT COMES TO PRICE, PRODUCT & CUSTOMER SERVICE,
WE'RE BUILT FOR MAXIMUM EFFICIENCY.
Click to read about our efficient product & service solutions for our client's pipeline, fabrication & facilities operations.
CONTACT US TO LEARN MORE >
Your Louisiana Limitorque MX Distributor
You'll feel confident in knowing that our parts are rigorously tested for quality and safety. That's why we're an authorized Louisiana Limitorque MX distributor. We also have over 100 years of combined experience in the industry. Here are some more excellent reasons why we're a trusted Limitorque L120 distributor in Louisiana:
The best customer service in the industry.
We're a recognized and trusted name.
Our proprietary CRM tools mean you track your orders flawlessly.
Customer service that responds in minutes… not days.
Product knowledge and answers to your questions 24/7.
A massive inventory… we're there when you need us most!
Your Limitorque L120 distributor in Louisiana is here to provide assistance, parts, maintenance, and repair at any time. We know how important the smooth flow of your operation is.
Other Important Inventory
We sell many important machine parts that keep you running with high efficiency. Here are some examples of popular inventory items:
Louisiana Flowserve Actuators
Worm Gears
Bevel Gears
Ball Valves
Gate Valves
We take pride in our speedy tracking and delivery process that our customers appreciate. Please read a few of our numerous positive reviews and partner with us for your important operations.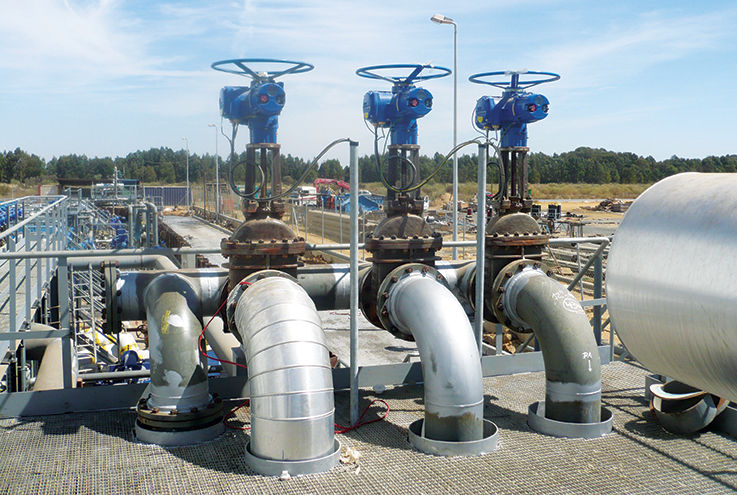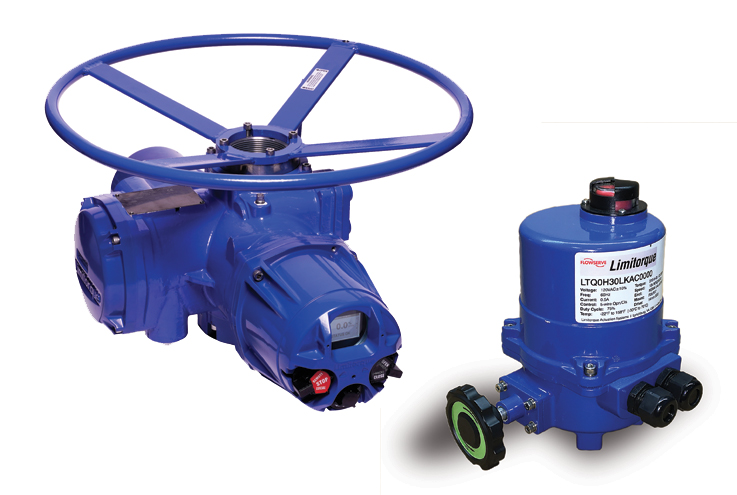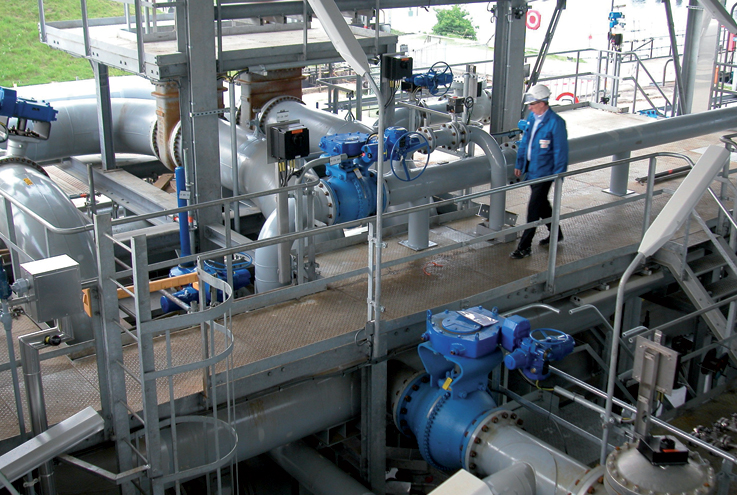 Contact Us
We're here for you as an authorized Limitorque distributor in Louisiana.
Call us at 713-234-1270 or use our convenient 24/7 service hotline. We're happy to answer all of your questions.