New Mexico Actuator Repair & Maintenance
If you're in the market for an actuator repair company in New Mexico, then you can put an end to your search now that you've found us here at Midstream Value Partners. We're an authorized Limitorque stocking distributor that operates here in New Mexico and nearby states, including Texas, Oklahoma, Colorado and Louisiana. Our company knows that every missed production minute equals a revenue loss and offers top-notch, proactive customer service when you reach out to us for actuator repair services in New Mexico.
MVP is a WE company. Our people are why we are the fastest growing
Valve and Actuator distributor in the industry.
WHEN IT COMES TO PRICE, PRODUCT & CUSTOMER SERVICE,
WE'RE BUILT FOR MAXIMUM EFFICIENCY.
Click to read about our efficient product & service solutions for our client's pipeline, fabrication & facilities operations.
CONTACT US TO LEARN MORE >
What Makes Us the Ideal Choice for New Mexico Actuator Maintenance Services?
Our company's leadership has more than 100 years of combined experience working with pipeline and gas operators, valve and actuator supply houses, engineering firms and others. We understand how your business workers and what your needs are, which is why we:
Are quick to respond when you reach out to us with a need.
Don't just sell products, but have a competent understanding of their use.
Quickly get what you purchase out to you.
Offer competitive pricing.
You don't have to worry about us making a sale then leaving it to you to figure out all the rest. We also offer actuator repair to help you get back things running once again.
So, if you're looking for an authorized Limitorque distributor and actuator repair company in New Mexico, then MVP is a solid choice. You can count on us to have the products that you need to keep production going in stock at the right price and to be able to prove support and repairs should the need arise.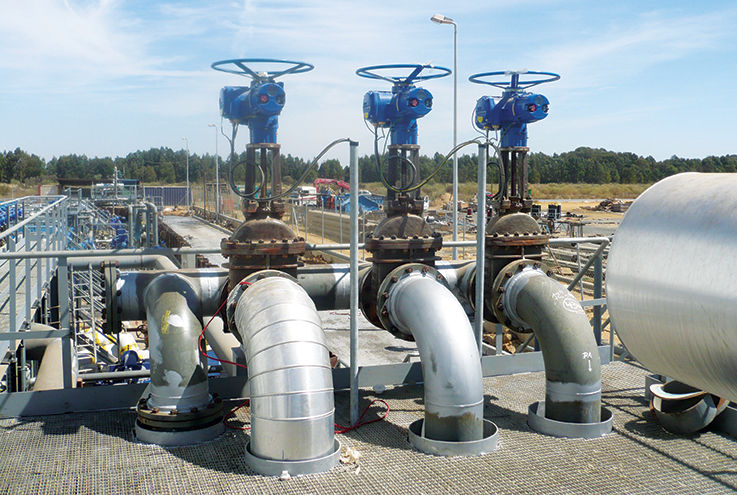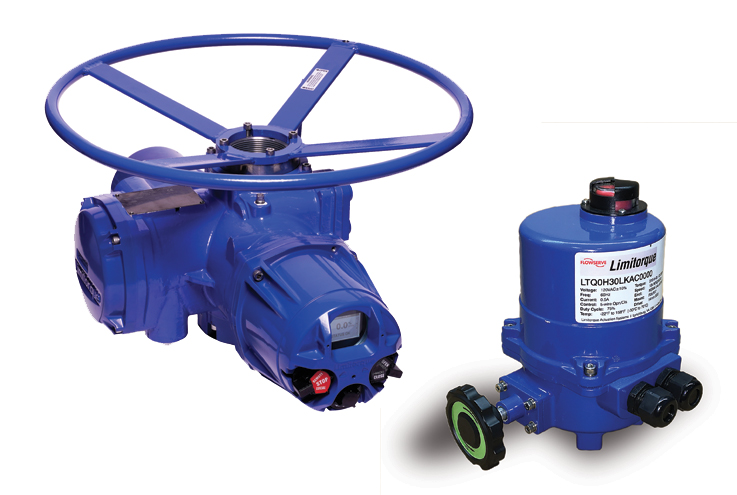 How to Reach Us for Actuator Repair Services in New Mexico
So what are you waiting for? Give our experienced New Mexico actuator maintenance contractor professionals here at Midstream a call at 713-234-1270. We're here 24 hours per day.