New Mexico Authorized Limitorque Actuator Distributor
If you've been in the oil and gas industry for some time, then you probably realize that not all valves and actuators are of the same caliber. You may find it refreshing to find out that Midstream Valve Partners is an authorized Limitorque distributor in New Mexico. Many industry leaders associate this brand with quality. We're proud to offer their line of products to you!
MVP is a WE company. Our people are why we are the fastest growing
Valve and Actuator distributor in the industry.
WHEN IT COMES TO PRICE, PRODUCT & CUSTOMER SERVICE,
WE'RE BUILT FOR MAXIMUM EFFICIENCY.
Click to read about our efficient product & service solutions for our client's pipeline, fabrication & facilities operations.
CONTACT US TO LEARN MORE >
What to Expect From a New Mexico Limitorque MX Distributor
While we offer Limitorque actuators, that's not the only product we carry. We keep an inventory of other products, including worm and bevel gears and valves in stock as a Limitorque L120 distributor in New Mexico. We even sell other brands, including New Mexico Flowserve actuators, if that's your preferred choice.
You can call or email us to let us know what you're specifically looking for or leave it up to one of our knowledgeable staff members to determine what you need.
Why Choose Us
While we're probably not the only Limitorque L120 distributor in New Mexico, we are the only one that makes offering a high level of service a priority. You can count on us to:
Know what you need for your job.
Have what you need in stock.
Always offer competitive pricing.
Carry out repairs for you.
Don't just take our word about how great our company is. We have glowing reviews from repeat customers who we've been serving for years.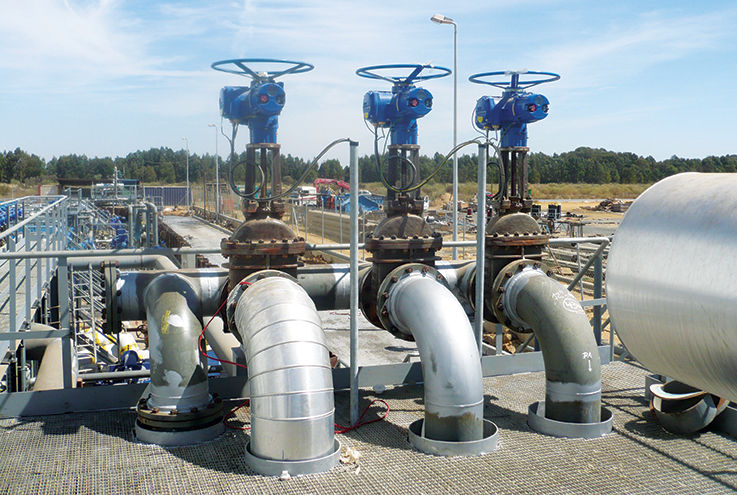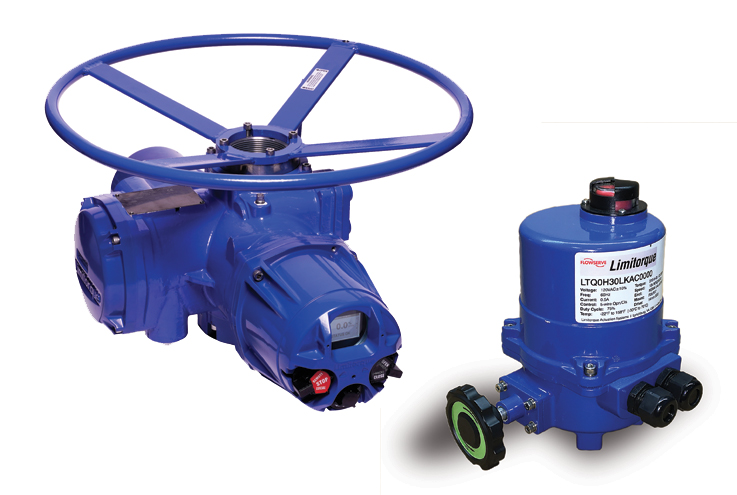 Where to Get What You Need Now
Our staff is waiting to demonstrate what sets an authorized Limitorque distributor in New Mexico apart from the pack. Email us at sales@midstreamvalve.com or call us at 713-234-1270 to find out more about our product line and our fast delivery times.