Oklahoma Actuator Repair & Maintenance
Here at Midstream Valve Partners, we know our valued customers in Oklahoma demand a trusted name for their actuator repair company in Oklahoma. Many of our customers are oil and gas pipeline operators and engineers who need fast and efficient service to keep running smoothly. We have over 100 years of combined experience in the industry!
MVP is a WE company. Our people are why we are the fastest growing
Valve and Actuator distributor in the industry.
WHEN IT COMES TO PRICE, PRODUCT & CUSTOMER SERVICE,
WE'RE BUILT FOR MAXIMUM EFFICIENCY.
Click to read about our efficient product & service solutions for our client's pipeline, fabrication & facilities operations.
CONTACT US TO LEARN MORE >
Fast, Efficient, Dependable
When you experience our knowledgeable and attentive customer service, there's no going back. They respond in minutes, not days. That's because they know our customers have to keep their machinery running well with Oklahoma actuator maintenance services. We're an authorized Limitorque distributor and we keep a fully-stocked inventory of parts.
If you're in need of actuator repair services in Oklahoma, here are some excellent reasons to choose us:
We also supply and repair worm gears, bevel gears and more.
Our proprietary CRM tools serve our customers, faster.
We offer competitive pricing.
We offer live chat support.
We offer industry-leading expertise.
In short, we're fast, flexible and efficient. When you require actuator repair services in Oklahoma, there's only one choice: Midstream Valve Partners.
All-Star Service 
You have immediate access to your order history, a quick and easy quoting process and tracking systems that keep you in the know. We know time is money when it comes to keeping your mechanical systems in the highest state of efficiency.
You'll have help from our Oklahoma actuator maintenance contractor possessing a massive level of experience and proficiency. Our customers are the most discerning in the industry.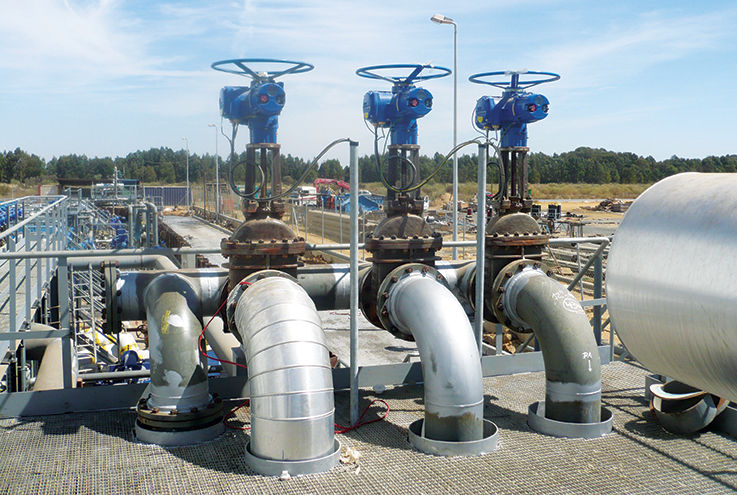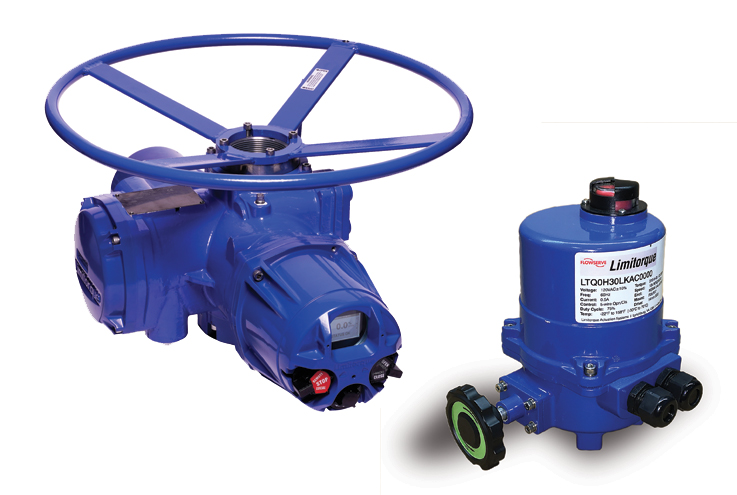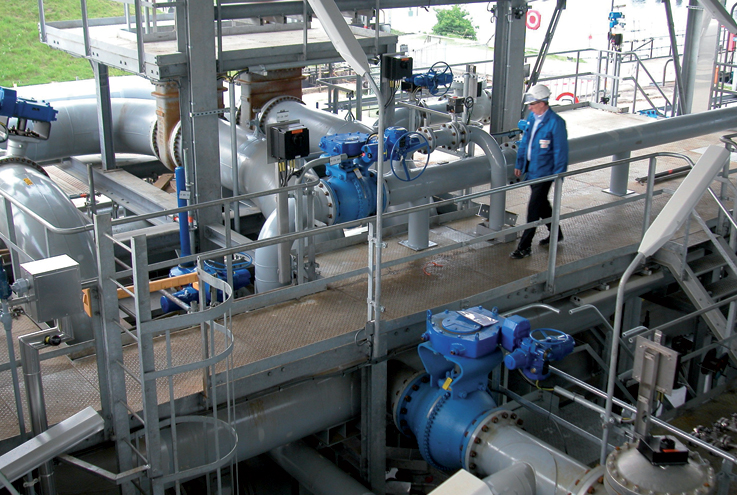 Contact Us: Your Actuator Repair Company in Oklahoma 
Call us at 713-234-1270 with any questions about repairing your valves and actuators. You may also email us at: sales@midstreamvalve.com.