Texas Actuator Repair & Maintenance
Midstream Valve Partners is a premier actuator repair company in Texas, in addition to being an authorized Limitorque stocking distributor. With excellent stock availability and competitive prices, we can help you find the parts you need or take advantage of actuator repair services in Texas to get your systems running smoothly again. You can trust our industry-leading expertise and more than 100 years of combined experience to exceed your expectations.
MVP is a WE company. Our people are why we are the fastest growing
Valve and Actuator distributor in the industry.
WHEN IT COMES TO PRICE, PRODUCT & CUSTOMER SERVICE,
WE'RE BUILT FOR MAXIMUM EFFICIENCY.
Click to read about our efficient product & service solutions for our client's pipeline, fabrication & facilities operations.
CONTACT US TO LEARN MORE >
Why Should You Choose Us for Texas Actuator Maintenance Services and Products?
Our value to you extends far beyond simply being an authorized Limitorque dealer or having the experience that others lack. Some of the benefits of choosing us for actuator repair services in Texas include:
We have incredibly fast response times, measured in minutes and not days so that you can get things working properly immediately.
We have a wide range of products, services and industry-leading brands.
We put a lot of focus on excellent customer service and offering the support you need.
Due to our experience, our product knowledge is extensive. We can help answer any questions you and your team may have.
For both repairs and new product orders, we have competitive prices to keep you on budget.
You can count on us to be efficient, delivering the right product at the right time and for the right price, due to our dedication to customer satisfaction and the proprietor CRM tools we utilize.
Quite simply, MVP is an actuator repair company in Texas that makes it easier than ever to get the parts and repair services you need for a price you can afford and on a schedule that works.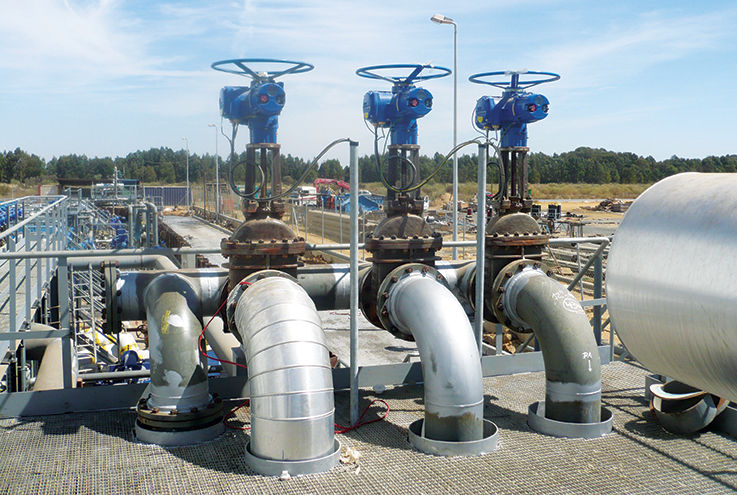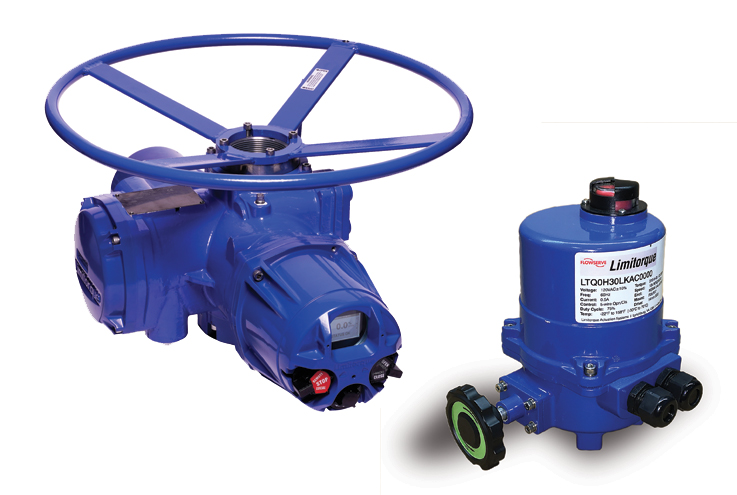 Call Now
To get started with an elite Texas actuator maintenance contractor, just call our 24/7 service line at 713-234-1270.