Texas Authorized Limitorque Actuator Distributor
If you're looking for an experienced, authorized Limitorque distributor in Texas, look no further than Midstream Valve Partners. Here at MVP, we have more than 100 years of combined experience. We can give you services that you trust. We offer both repair services and brand new parts, which can be ordered as needed or selected from our extensive inventory. We're proud to service this area, as we have for so long, and we stand behind our good name with every sale. We're the Limitorque L120 Distributor in Texas that you've been looking for, and we hope to hear from you soon.
MVP is a WE company. Our people are why we are the fastest growing
Valve and Actuator distributor in the industry.
WHEN IT COMES TO PRICE, PRODUCT & CUSTOMER SERVICE,
WE'RE BUILT FOR MAXIMUM EFFICIENCY.
Click to read about our efficient product & service solutions for our client's pipeline, fabrication & facilities operations.
CONTACT US TO LEARN MORE >
The MVP Advantage
There are a lot of advantages when you choose us to be your Texas Limitorque MX distributor, starting with the experience and wide inventory noted above. Beyond that, however, some of the main benefits you get include:
Our impressive response times. Some companies measure response times in days, but we do it in minutes.
Our incredible customer service. We know the type of service you deserve when you come to a Limitorque L120 distributor in Texas, and that's what we provide every single day.
Our competitive prices. We want to make this affordable for you, without ever compromising on quality. You can weigh the difference between repairs and replacements and determine what is right for you.
Our proprietary CRM tools. With every order, we strive for efficiency and accuracy, and you can count on us to deliver.
If you already know what parts you need from an authorized Limitorque distributor in Texas, come to us and get world-class service. If you're not sure what you need to order, our friendly sales team can help with that, as well.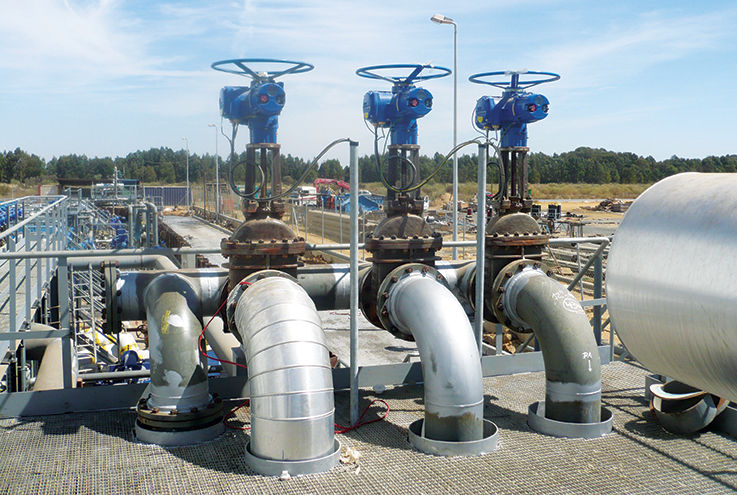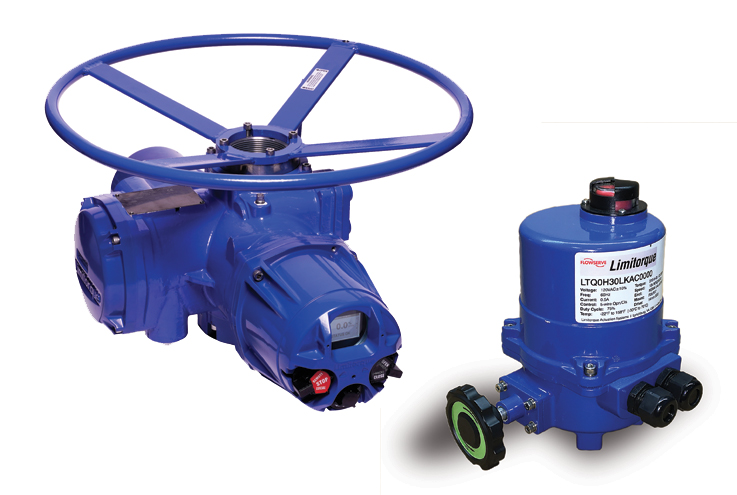 How to Contact Us
To ask any questions, get further stock information or simply place an order for Texas flowserve actuators, please give us a call today at 713-234-1270.