Worm Gears for Actuators | Gear-Operated Actuators
Here at Midstream Valve Partners, we know the importance of your worm gears for actuators. Our customers are oil/gas pipeline engineers, fabrication companies, suppliers, and more! When the quality of your valves and machined equipment is paramount, we're here for you with the best customer service in the industry.
MVP is a WE company. Our people are why we are the fastest growing
Valve and Actuator distributor in the industry.
WHEN IT COMES TO PRICE, PRODUCT & CUSTOMER SERVICE,
WE'RE BUILT FOR MAXIMUM EFFICIENCY.
Click to read about our efficient product & service solutions for our client's pipeline, fabrication & facilities operations.
CONTACT US TO LEARN MORE >
Worm Gear Limitorque Actuators and More
There's a reason why we're an authorized Limitorque distributor. Our innovative CRM tools for customers put you in the driver's seat. Track your orders easily and flawlessly. We have the equipment you need, exactly when you need it. We pride ourselves on:
Maximum efficiency
Customer response time in minutes
24/7 availability to customers
We have over 100 years of combined experience in the industry. So, if your operation is in need of worm gear Limitorque actuators, we'll have you set up in no time. All our parts are rigorously tested for optimum tolerance standards and durability.
Parts, Repair, and Maintenance You Can Count On
We have an impressive supply of inventory ready for your needs. Here are just some of the popular items we provide as your worm gears actuator distributor:
Ball valves
Flowserve
Worm gears
Bevel gears
Gate valves
Actuators
And more
You get superior products at a competitive price, always. Enjoy high-level product tracking and a very simple quoting process. Our customers demand knowledgeable customer service that treats them with the utmost attention.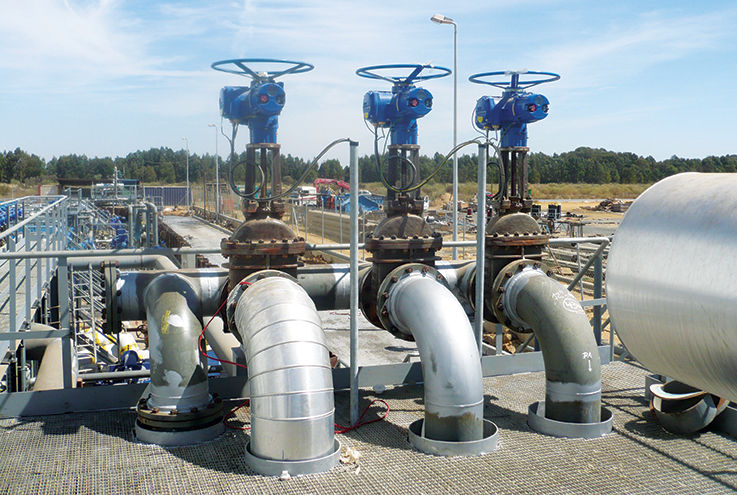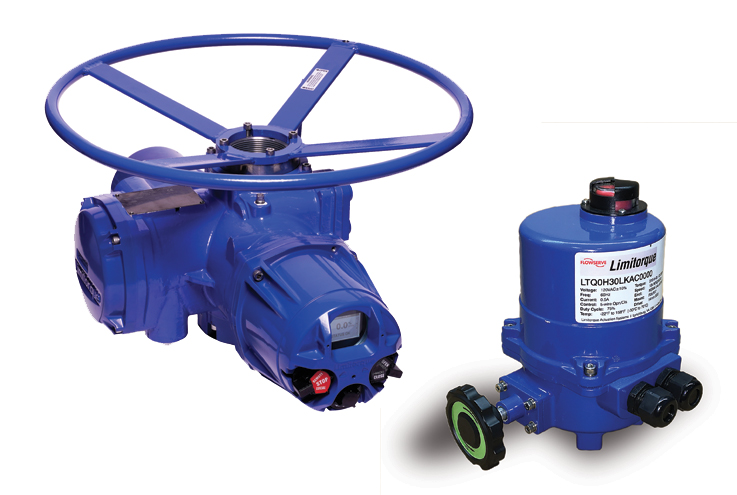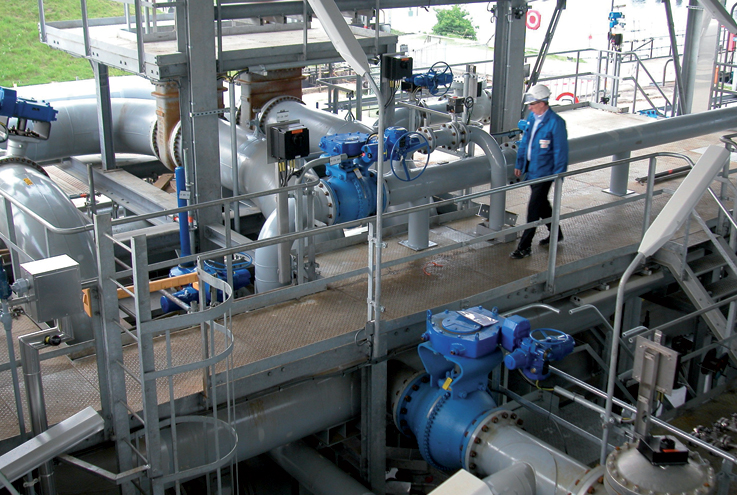 Contact Us Today
We know your operation must run smoothly and efficiently at all times. That's why we're the trusted name in worm gears for actuators.
Call us at 713-234-1270, use our convenient 24/7 service hotline or use our live chat to ask any questions. We're happy to serve you as your trusted gear-operated actuators distributor!