Actuator Field Services in Louisiana
There are likely many companies claiming to offer actuator field services in Louisiana. You wouldn't entrust your livelihood to just anyone, though, right? You can feel confident in making that choice when you work with Midstream Valve Partners as our employees have nearly 100 collective years of expertise in the oil and gas industry. They know what it takes to keep up production and can help you optimize your process!
WHEN IT COMES TO PRICE, PRODUCT & CUSTOMER SERVICE,
WE'RE BUILT FOR MAXIMUM EFFICIENCY.
Click to read about our efficient product & service solutions for our client's pipeline, fabrication & facilities operations.
CONTACT US TO LEARN MORE >
What Sets Our Louisiana Actuators Services Company Apart From the Pack?
Our Spring, TX, company is the leading provider of actuator installation in Louisiana and across nearby states, including Oklahoma, Texas, New Mexico, and Colorado. Our regional supply chain allows us to maintain an accessible inventory of the products you need quickly. It also ensures that we'll always have a member of our Louisiana actuator field services team nearby to call upon for your repair needs, whether big or small.
Another detail that sets our company apart from its competitors is our focus on service. We know that lost production time equals no revenue. That's why we:
Promptly respond to your phone calls and emails.
Maintain ready-to-ship inventory on hand.
Offer competitive pricing.
We want to be the last place you speak to when you reach out to us. We want to provide you with such professional and competent service that you would have no reason to consider working with any other company offering actuator installation in Louisiana.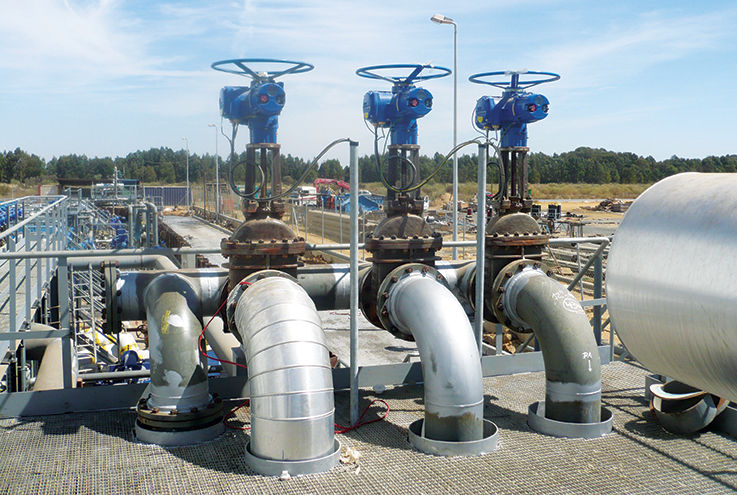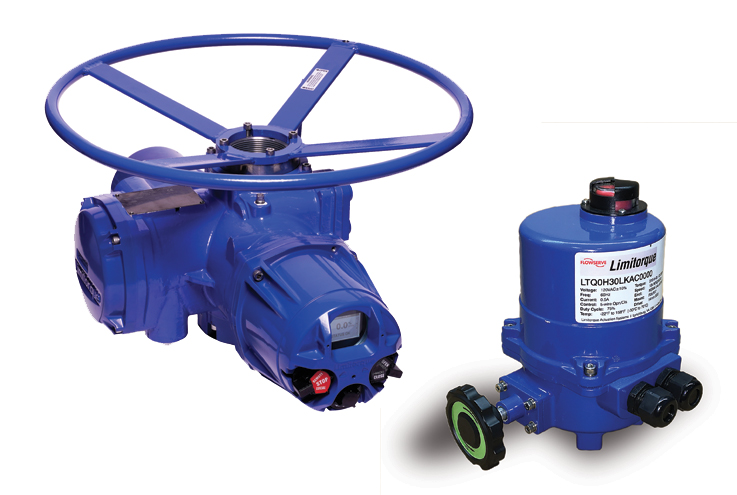 Let Us Help You
If you work in the oil and gas industry, then it's unlikely that you have time to wait for someone to get back to you about availability and pricing.
Give us a call at 713-234-1270 or email us at sales@midstreamvalve.com to let us know what actuator field services in Louisiana we can offer you.