Oklahoma Authorized Limitorque Actuator Distributor
If you're looking for an authorized Limitorque distributor in Oklahoma with over 100 years of combined experience, Midstream Valve Partners is here for you. Our customers demand the most stringent testing for their valves and actuators because it's critical to their successful operation.
MVP is a WE company. Our people are why we are the fastest growing
Valve and Actuator distributor in the industry.
WHEN IT COMES TO PRICE, PRODUCT & CUSTOMER SERVICE,
WE'RE BUILT FOR MAXIMUM EFFICIENCY.
Click to read about our efficient product & service solutions for our client's pipeline, fabrication & facilities operations.
CONTACT US TO LEARN MORE >
Leading the Industry as Your Oklahoma Limitorque MX Distributor
We offer a wide selection of trusted name brands at a competitive price. That's one reason why we're a Limitorque L120 distributor in Oklahoma. Have a pressing question? Try our Live Chat Support! MVP has made customer service a top priority because we know that our customers often require immediate action and valuable information about parts such as Oklahoma Flowserve actuators.
Here are some of the many reasons our customers rely on us to keep their pipeline running efficiently or for other reasons:
Customer service that responds immediately.
A simple quoting process.
High-level product tracking.
Industry-leading testing standards.
Numerous glowing testimonials.
If your operation and machinery require a highly experienced partner, it's time to choose Midstream Valve Partners for parts, maintenance, repair, and advice.
Who Are Our Customers?
We supply parts and service for:
Oil and gas pipeline operators
Engineering firms
Fabrication facilities
Valve and actuator supply houses
These customers choose us because they know they can access information and help 24/7. Our proprietary CRM tools are state of the art. You'll get the correct part for the job at the right price, fast! We're a Limitorque L120 distributor in Oklahoma for a very good reason.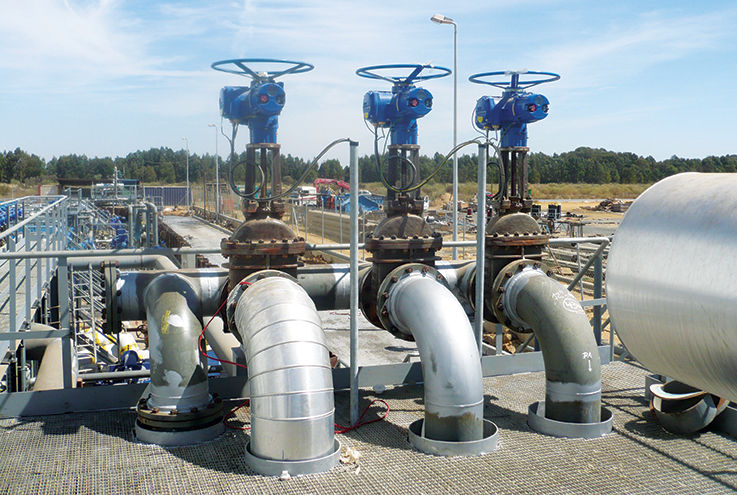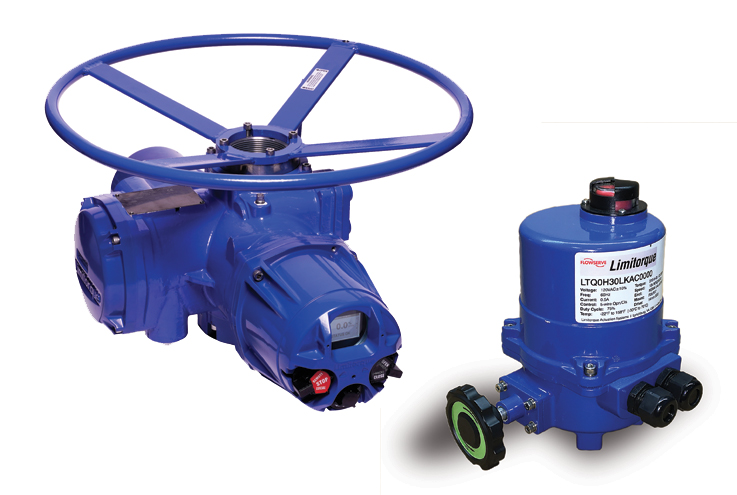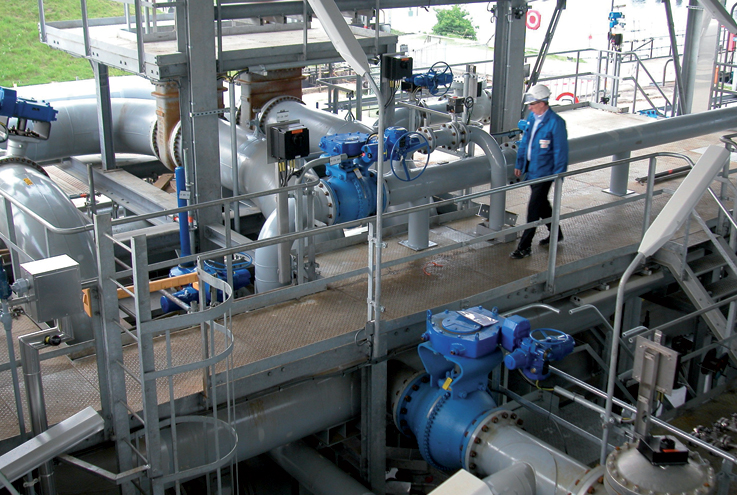 Contact Us
We're proud to be an authorized Limitorque distributor in Oklahoma.
You may use our convenient 24/7 service hotline or call us at 713-234-1270. We're happy to answer all of your questions.